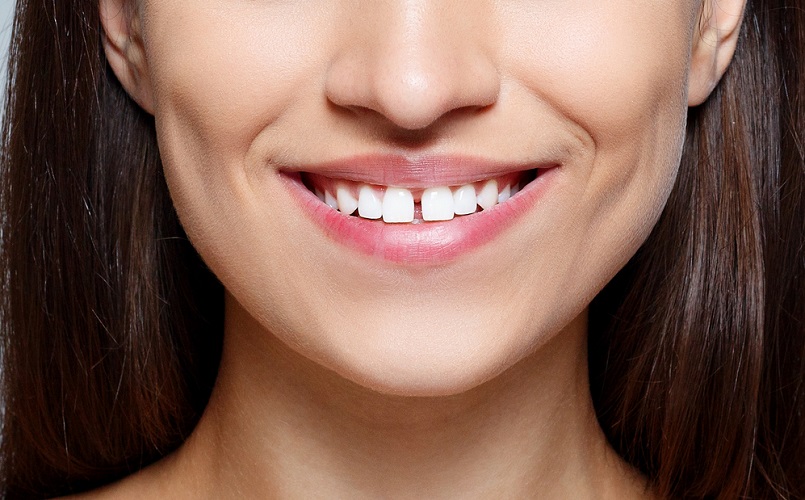 Hey there, smile seekers! Have you ever found yourself fixating on that little gap between your teeth whenever you flash a grin? We all have our quirks, but sometimes, we're all for a little change.
Well, guess what? You're in for a treat! Let's dive deep into the world of orthodontic treatments and uncover how they have this amazing ability to transform your smile into something truly extraordinary.
Embracing Your Uniqueness: The Story Behind the Gap
Let's face it – our quirks are what make us memorable. That cute little gap in your teeth? It's like your personal signature, your unique touch that sets you apart.
But if you're thinking about shaking things up a bit, the realm of orthodontic treatments offers a world of possibilities to redefine your smile in the most fantastic ways.
The Superheroes of Smiles: The Marvels of Orthodontics
Imagine orthodontists as the architects behind your smile's transformation. They're like the magicians who step in when your teeth decide to play a little game of musical chairs.
With orthodontic treatments in their toolbox, they work their wonders over time, gently guiding your teeth into a picture-perfect alignment.
So, if you've been second-guessing your smile because of that gap, these treatments might just be your ticket to a confident, beaming smile.
From Braces to Aligners: Modern Options for Every Style
Remember those old days when braces were synonymous with a mouthful of metal? Well, times have changed, and so have your options for achieving that perfect smile.
1. Clear Aligners:
No more cringing at the thought of metal. Say hello to the ultimate stealth mode for your smile! Clear aligners are like your little secret – they're almost invisible and work their magic slowly to align your teeth.
They work quietly, nudging your teeth into place gradually. And guess what? You can pop them out when you're snacking or cleaning your pearly whites.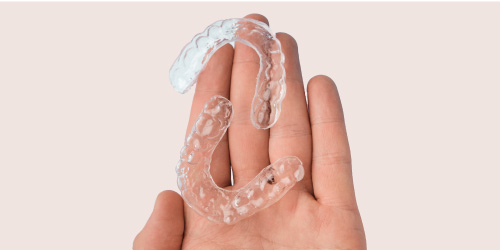 2. Traditional Braces:
Brace yourself for the upgraded version! Braces have evolved, with smaller brackets and even the chance to customize the color of the bands.
These braces are sleeker, more comfortable, and even offer a fun twist – you can choose from an array of band colors to match your mood or outfit.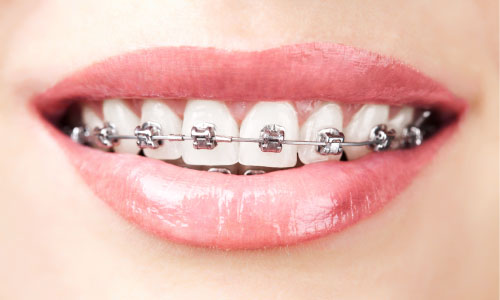 3. Lingual Braces:
If you want to keep your treatment incognito, lingual braces have got your back. They're practically invisible since they're attached to the back of your teeth. It's like a secret smile upgrade!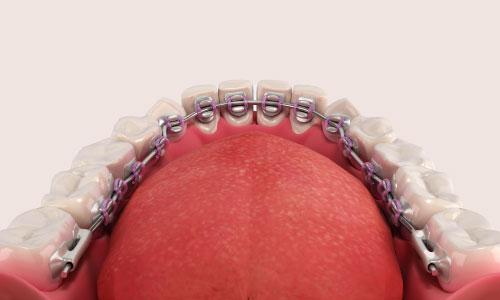 Navigating the Smile Journey: What to Expect
Think of your orthodontic journey as an adventure to uncover the treasure of your dream smile. Here's a little sneak peek of what's in store:
1. Getting Started:
Your journey kicks off with a friendly chat with your orthodontist. They'll take a good look at your teeth, snap some X-rays, and have a heart-to-heart about your smile goals.
2. Crafting Your Game Plan:
Once your orthodontist has all the puzzle pieces, they'll create a personalized treatment plan just for you. This plan will spill the beans on how long your treatment might take, the type of braces or aligners in your future, and the potential results.
3. Progress Pit Stops:
As you journey toward your dream smile, you'll make regular stops at your orthodontist's office. Think of it as checking your map to make sure you're on the right path to that stunning smile destination.
4. The Big Reveal:
When your treatment wraps up, get ready for the grand unveiling. Your teeth have made their way to their new positions, and your transformed smile will leave you in awe.
A Smile That Speaks Volumes
Your smile isn't just a set of teeth; it's a story. Orthodontic treatments are like the magical chapter that takes your story to the next level.
Whether you're embracing the timeless charm of braces or the subtle finesse of clear aligners, remember – this journey is about more than just teeth.
It's about embracing change, boosting your self-assurance, and letting your authentic self shine through your radiant smile.
Final Thoughts: Your Smile's Evolution
That signature teeth gap might have been your calling card, but with orthodontic treatments, you're in the driver's seat to craft a new narrative.
Say farewell to those hesitant smiles and get ready to flaunt the confidence that comes with a beautifully aligned grin.
So, buckle up for this smile makeover adventure, and let your happiness radiate through the masterpiece of your smile! After all, life's too short to hide behind a smile that's anything less than amazing.